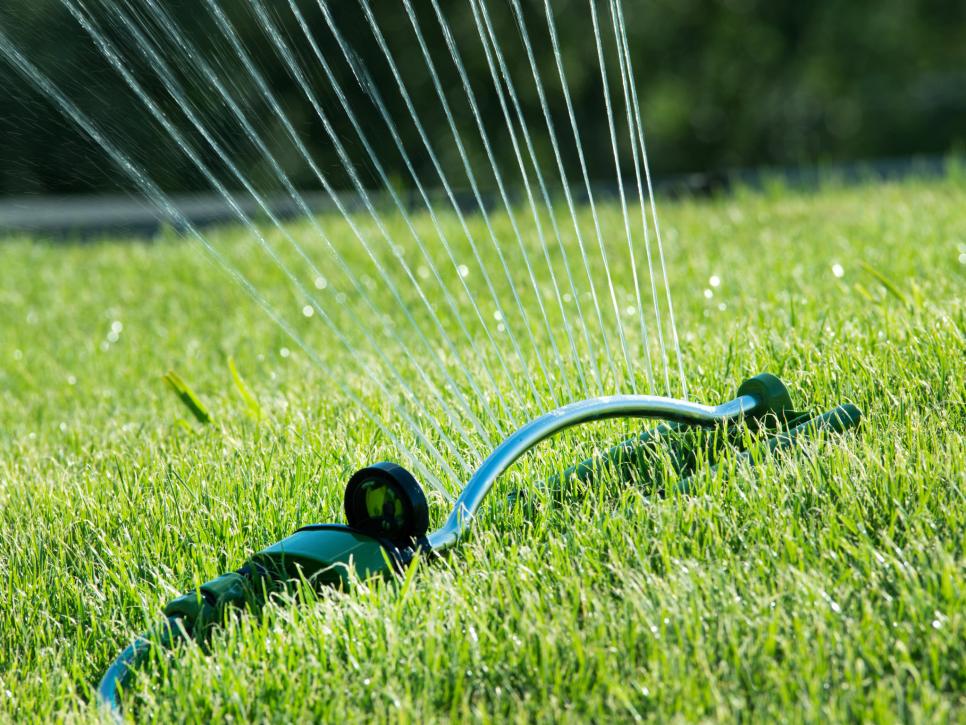 Watering your lawn
Watering your lawn
How much water your lawn gets is one of the most important things in keeping a strong healthy lawn. Without water the grass plant like every other plant cannot survive, it will stop growing and it won't be able to access the nutrients in the soil so shutting down and going into survival mode.
So when does turf need watering?
During the months of march-September – dependent on rainfall – you should water mature turf once a week. New turf may require watering twice a day for the first week, then 2-3 times a week, then, after 3-6 weeks, once a week. Once your turf is established, although not always practical, it is best to water it well before noon, so it will dry off before evening. During the spring and autumn, the turf will require much less water than the summer, and during the winter the turf does not need to be watered at all.
With our busy lifestyles this is not always easy to do so my advice would be to give your lawn a good soak using a sprinkler once a week, every week when you can, morning or evening. It's best to give it a good soak once a week rather than a quick sprinkle every day. Even if it has rained it doesn't mean the water has soaked deep down to the roots which can be 3-4inches (75-100mm)deep. If there isn't water in the soil beneath your current root zone, then the grass has no reason to develop deeper roots and will turn up to the surface to find water. If soil dries out too much it becomes what it's called hydrophobic which simply means it does not absorb water. When soil reaches this point it takes a long time for it to start absorbing again, any grass plants in this kind of soil will die as it will get no water. So the key is prevention by regular watering through the season.