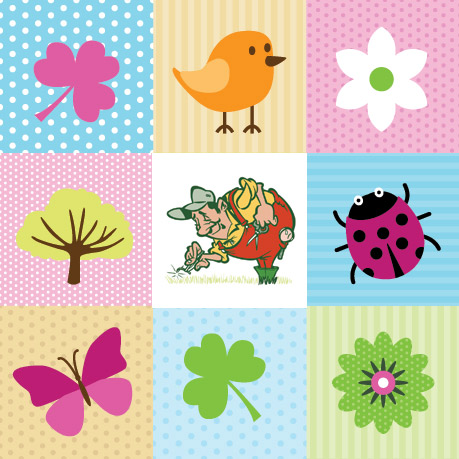 Lawn care tips for Spring
The long cold winter is nearly over – bring on the sunshine! Here's our lawn care tips for spring…
We're sure you'll be keen to get back out in the garden and there is no doubt a big list of jobs that you will want to get done ready for summer. For us Spring is always a vital time to making sure our customers lawns are shaping up nicely for summer. We assess any damage that has been done over the cold months, our Spring Treatment generally tackles any such issues. The most important thing to judge for us is the perfect amount of lawn feed and weed killer required to set your lawn up for the warmer weather – this balance will mean you get great growth whilst the temperature heats up but also that any early weeds are controlled. Here in Cheshire our typically varied Spring weather can present challenges – of late we have had a few really hot May's preceded by serious April showers! The key in spring therefore is to build up a nice healthy root system, this means the lawn can withstand changeable weather and flourish into summer.
When it comes to getting your lawn ready for summer we have some Spring lawn care tips  –
Here's some lawn care tips for spring:
– Tidy the edges
Spring is a great time to tidy up lawn edging ready for a big growth period.
– Install lawn edging
This can help to give structure to your lawn and Spring is a great time to do this
– A high trim
If you need to mow the lawn try to get this done on a dry day (hopefully there will be a few!) and keep the blade settings high.
– Seed well
If you have any bare patches Spring is the time to get seed down, the The Lawn Man is on hand to help and advise of course.
We hope these tips are useful, we look forward to visiting you for the Spring treatment and getting stuck into further improving your lawn ready for those lovely long summer days ahead (hopefully!)
If you have any questions or comments please do get in touch. 
Tags:
cheshire lawn care
,
lawn care
,
seasonal advice
,
spring
,
tips and advice