Free lawn analysis report – Cheshire
The Lawn Man is offering a free lawn analysis and report to everyone in our area, to check if you are in a SK postcode we'll be around your area!
Book your free lawn analysis report now!
The lawn analysis will give you a great insight into the condition of your lawn. We do a visual check of the condition, to find any specific weeds or diseases and we will take a small core sample to check the health of the soil and root structure and check for various problems. It's a good chance to ask any questions about your lawn and we can advise if our service would help or if any other measures can be taken to help you get a greener, thicker lawn.
We are offering this service free at the moment, but please do book quickly if you are interested as this time of year does get very busy for us leading up to the Summer months and we'd really not want you to miss out! Simply call us on our Freephone number 0800 731 3455 or use our Get In Touch page to send an email or request a callback. We look forward to meeting you!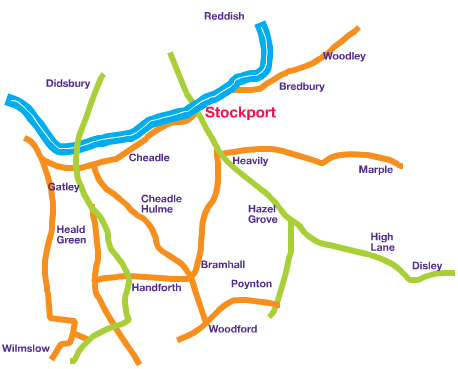 Tags:
cheshire lawn care
,
free lawn analysis
,
lawn care services
,
local offers
,
special offers